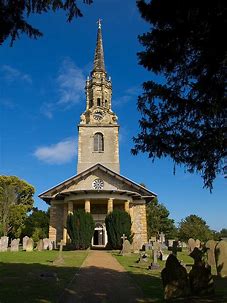 Welcome to the new (and evolving!) website for the parishes of Mereworth, Wateringbury and West Peckham. We are three parishes grouped together as a benefice. Each church has it's own style and feel but you will find a warm and friendly welcome at any of our church services. We hope you will join us!
Do use our website to find out more about us and feel free to get in touch if you don't find what you're looking for in these pages.
                                                    HER MAJESTY QUEEN ELIZABETH II

Here's is a little prayer you might like to use at home and with your family:
Heavenly Father,

We thank you for the long life and reign of queen Elizabeth the II.

Please console her family, our communities, nation and all who mourn her passing.

Please comfort and guide us and our leaders through the days ahead and we ask for your blessing upon King Charles III.

We ask this prayer in the name of the Lord Jesus.

Amen.